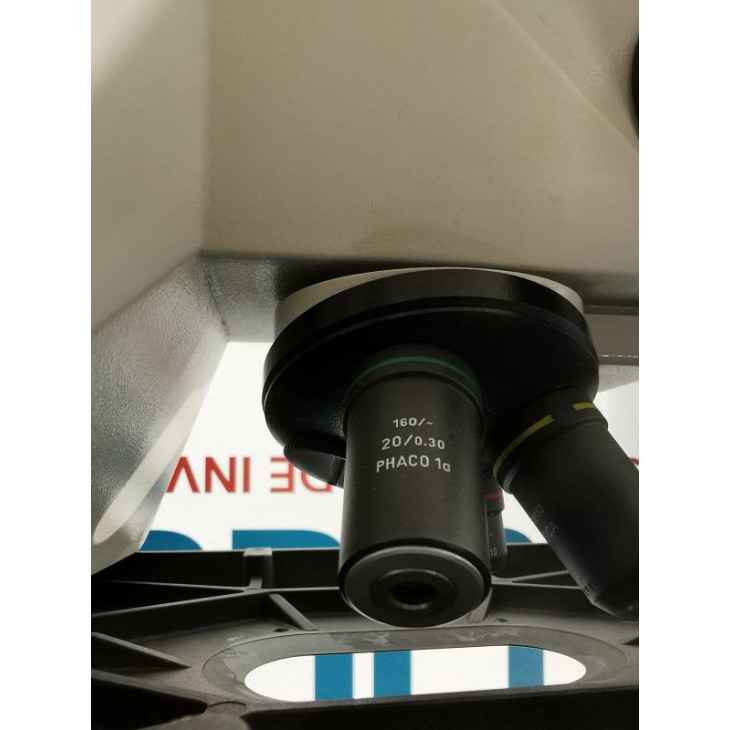 Maximize
Remove this product from my favorite's list.
Add this product to my list of favorites.
Molecular Devices CELLKEY SYSTEM 96
Molecular Devices Test Platform CELLKEY SYSTEM 96. Real-time determination of the activation of membrane receptors in: live cell, real-time or 96-well plates. Dispensing volume from 0 - 200 μL. Simultaneous addition and reading of fluids. From 2 to 10 sec. Reading. Includes 96 well plates, PC and software.
Specifications:
The CellKey™ System is a revolutionary, functional cell-based assay platform enabling label-free, real-time analysis of cell surface receptor activity in a single-assay format.

The system's underlying technology is Cellular Dieletric Spectroscopy (CDS) — an impedance based measurement system that eliminates the need for tags, dyes, or specialized reagents. Learn more about CDS.

The system was designed to meet the needs of drug discovery scientists-- from target identification and validation through lead optimization. It is sensitive enough to consistently monitor ligand-mediated activation of endogenous receptors expressed in adherent or suspension cell lines and primary cells. The benefit of this is the ability to generate more physiologically relevant data than obtained when using genetically and chemically manipulated cells.
The CellKey™ platform package is a fully integrated solution comprised of the instrument with on-board temperature control and fluidics, and an extensive software suite to manage the information-rich, real-time kinetic data generated.
Measurement Principles: Impedance
Measurement Frequency Range: 1 kHz - 10 MHz
Assay Type: Homogenous, cell-based
Measurement Modes: (Simultaneous fluid addition and read) Endpoint and kinetic measurements
Update Rate: (96-well) 2- or 10-second update rate
Microplate Formats:
CellKey™ Standard 96W microtiter plate: 96-well Sciex proprietary cell plate
Compound plate: 96-well and 384-well compound plates and reservoirs.
Fluidics
Format: 96 well pipettor head
Dispense Speed: Adjustable
Pipettor Height: Adjustable
Compound Mixing Capability: Yes
Dispense Volume: 0 - 200 µL
Height

70 cm

Width

85 cm

Depth

58 cm

Weight

128 kg

Precio original

213.500 €
No customer comments for the moment.
2 other products in the same category: