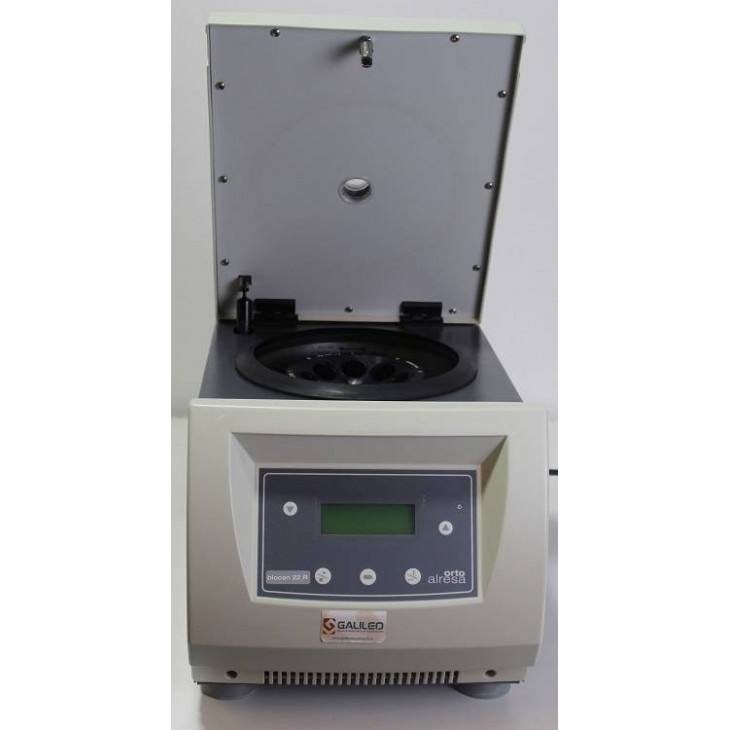 Maximize
Remove this product from my favorite's list.
Add this product to my list of favorites.
Crison GLP 21
Crison GLP 21 benchtop pHmeter. Measure pH from -2 to16. Alphanumeric LCD screen. Includes user manual.
Specifications:
Control on a magnetic or rod stirrer, speed and "on / off".
Interface for printer of 40 columns or for computer.
Interface for PC keyboard, of great interest for the personalization of reports.
Both the screen and the written reports show all the data related to the measurement. See examples.
Optional communication software that facilitates the transmission and storage of data on a PC.
Special calibration. In addition to calibration with the standard buffers, the GLP 21 can be calibrated with any reference solution.
Password to protect the measurement program.
Internal clock thanks to which the instrument offers the functions of calendar, clock and stopwatch.
Visualization of the time spent in each measure. An increase thereof has a direct relationship with the deterioration of the electrode.
Two modes of work, one functional, simple, and another advanced, which are equivalent to two different measurement programs.
In functional mode the GLP 21 works as a "classic" pH meter:
- pH measurement, resolution of 0.01 pH.
- stability reading.
- calibration with two buffers.
- sending data to a printer or PC.
The user has no access to modify any of these conditions.
In advanced mode, however, the user can configure his own program by selecting:
- the mode of measurement: by stability, continuous and by time.
- units of measurement: pH or mV.
- Calibrate with 2 or 3 buffers.
- the type of tampons, technical values or NIST values.
- measurement limits, which facilitate the rapid quality control of samples, or the monitoring of a process. An acoustic signal warns the user of measures outside the limit.
- Define an end point, with warning once reached.
Height

13 cm

Width

18 cm

Depth

21,5 cm

Weight

1,5 kg
No customer comments for the moment.