Instruments for the analysis of Cannabis
The purpose of Cannabis analysis is to characterize the composition of cannabinoids, terpenes, heavy metals, pathogens and mycotoxins, solvent content and the presence of pesticides and herbicides. These tests are necessary to certify the quality and consistency of crops, and for improvements in production, contamination detection, determination of fragrances and flavors and to ensure compliance with legal requirements.
Galileo offers you low cost equipment so you can start analyzing your samples professionally. Buy or rent the equipment you need with the guarantee of a professional service. Ask about our training, repair or installation services.
What equipment do I need?
Galileo can provide you with all the equipment you need to perform most of the analysis of Cannabis but what do I need?
Gas chromatograph. Gas chromatograph. One of the most important instruments for the determination of power, composition of terpenes and residual solvents. Look at the equipment we have available here.
HPLC. Thanks to this equipment you'll be able to find out the levels of THC, THCA, CBD, CDBA and CBN (HPLC-DAD) or to characterize potential mycotoxins present (HPLC-FLD). Look at the equipment that we have available here.
Mass spectrometer. With a gas chromatograph coupled to a mass spectrometer can analyze the content in solvents, pesticides and herbicides the sample. In addition, you can be a complete profile of the composition and content in cannabinoids and terpenes. Look at the equipment that we have available here.
Atomic absorption spectrophotometer. Through these devices is determined by the content of the samples in heavy metals as for example lead, arsenic, cadmium or mercury. Look at the equipment that we have available here.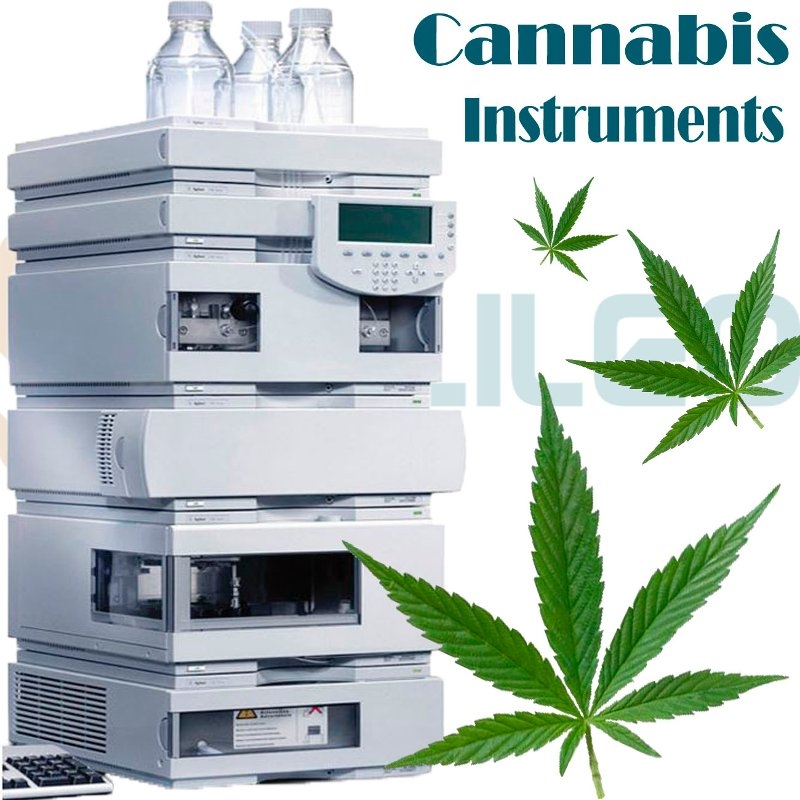 Starter package for Cannabis analysis
Ask for the Cannabis analysis starter package. We have prepared a selection of cheap equipment so you can start working now! Check this option here.
For any questions you can contact us through our page.